Meet my caterpillars!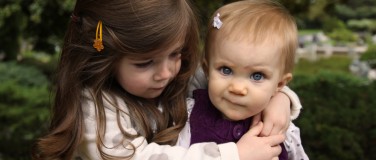 Welcome to The Caterpillar Years, my lifestyle blog focused on documenting the ordinary, daily events of my two daughters, Adelaide and Cadence. Here are some posts I've written about them, so you can get to know us a little better. If you want even more info, you can check out my series of milestone posts for Adelaide and Cadence, as well as my pregnancy posts.
Just for moms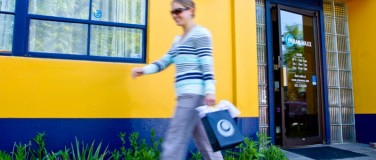 It's easy to become completely engulfed in caring for a family. Between cooking and cleaning and naptimes and playdates there's very little time left in the day. It is so important to make time for reconnecting to ourselves so that we can be the best version of ourselves for our families. Here are some posts about things that are just for mamas.
Products I love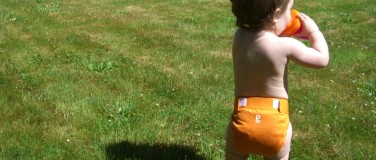 MUST BUY ALL THE THINGS!! Babies come with huge price tags thanks in part to all the STUFF we're told we need. While a lot of it is unnecessary, there are key products that make life easier at each stage in baby's growth. Here are my thoughts and opinions on some of the products I've used over the years.